Colfem-D soft gel is a vitamin D3 supplement that provides many benefits. It can be used to improve immunity, bone health, and heart health and it is also helpful for diabetic support. It is also important for pregnant women because it helps with the development of the baby's bones and teeth.
Each tablet contains Vitamin D3. This vitamin is useful for your body as it helps to absorb calcium in your body.
This vitamin is also helpful for vitamin D deficiency or some disorders like osteomalacia, rickets, etc.
Some people can't get enough vitamin D from sunlight which is why doctors recommend Vitamin D supplements to overcome the deficiency
Regular price
Sale price
Rs.530.00
Unit price
per
Sale
Sold out
View full details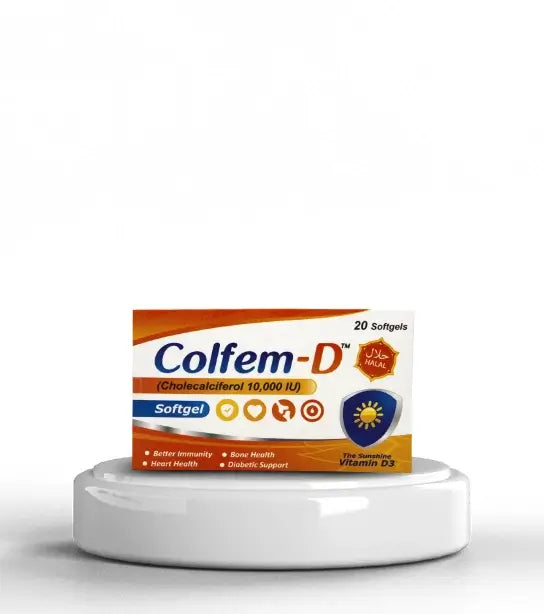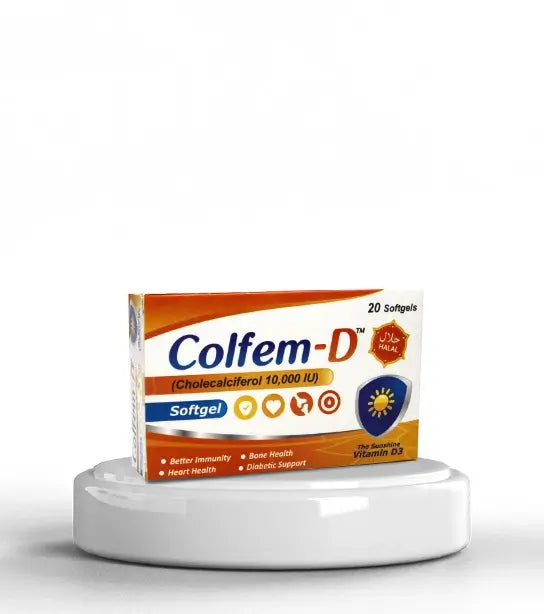 BONE HEATLH
Contributes to the normal function of the immune system
DIABETIC SUPPORT
Helps to maintain normal bones and teeth

BETTER HEALTH
Vitamin D has a role in the process of cell division
VITAMIN D3
Contributes to the normal function of the immune system
HEART HEALTH
Important for many areas of health
Anjum Shahnawaz
Verified
Colfem- D, the Ultra Vitamin D 2000IU is incredible! Besides bone health, it improved my immune system and muscle function. Convenient one-a-day tablet!
Ali Khan
Verified
I highly recommend Ultra Vitamin D 2000IU! It boosted my overall health, and I feel more energized. It's a must-have supplement.
Fatima Shafiq
Verified
Colfem-D is fantastic! I noticed improved muscle function and better immunity. The one-a-day Colfem-D tablet is so easy to take.
Fahad Shah
Verified
As an athlete, Colfem-D has been a game-changer. My muscles feel stronger, and I recover faster. Great supplement!
Zara Iqbal
Verified
I feel healthier with Colfem-D My immune system is stronger, and my muscles feel more flexible. Highly recommend!
Ahmed Mustufa
Verified
Colfem-D is my go-to supplement. It supports my muscle function, and I love the added benefits for my immune system.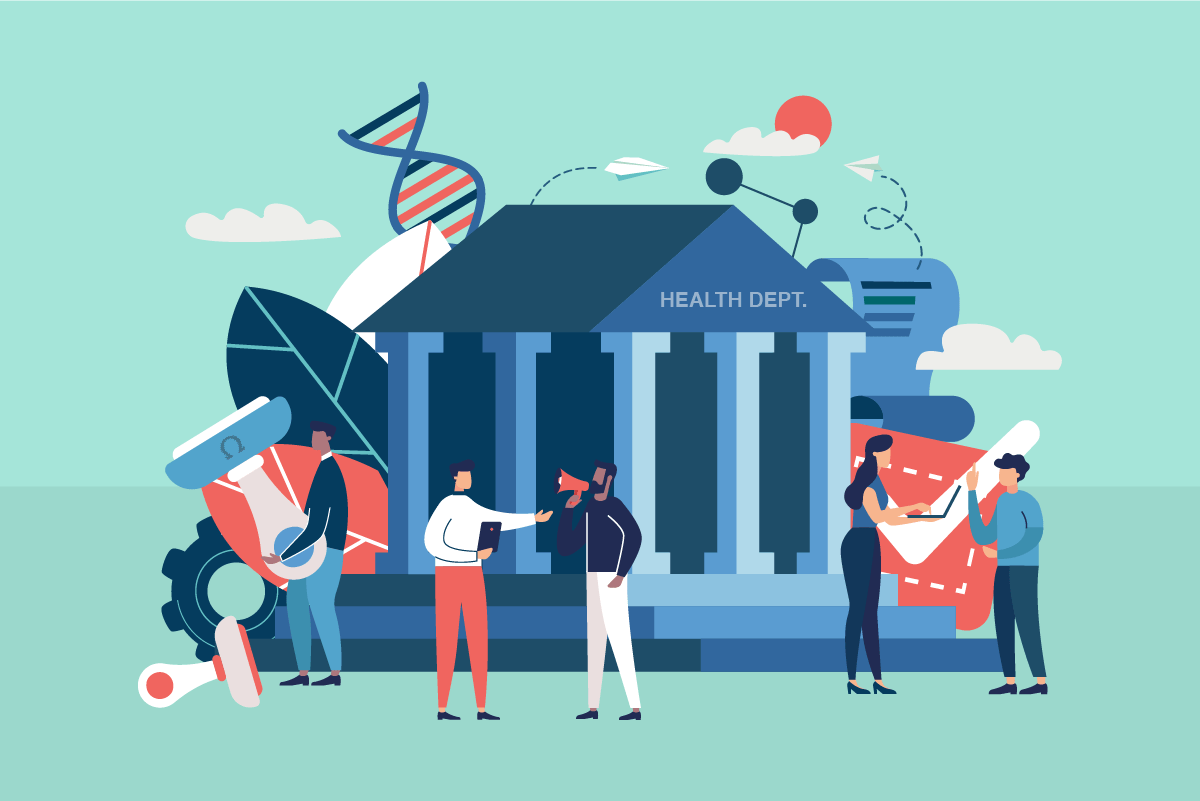 Vitamin D3
Neobiotic's Colfem-D soft gel is a Vitamin D3 supplement that is beneficial for enhancing immune health and providing support to bones. Vitamin D is crucial for the human body as it strengthens both bones and teeth. This fat-soluble vitamin aids in the absorption of calcium. Recommended Daily Intake of Vitamin D is 400–800 IU/day
0-12 months needs (400 IU)
1-70 years need (600 IU)
71 years and over needs (800 IU)